More and more families are discovering the fun and adventure of harvesting their
own Christmas tree, a fresh, fragrant, high quality tree that cannot be found
elsewhere! Harvest your own farms open around Thanksgiving and will sell most of
the year's crop in the next few weekends while roads and weather are better.
Celebrate the holidays
with a fresh locally
grown Christmas tree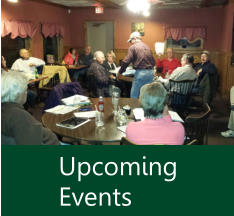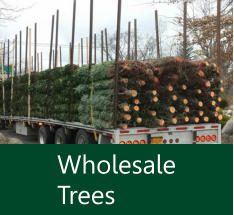 Plantasia
MARCH 31st - APRIL 3rd
Mark your calendars! We will once again be at this year's landscape/garden
show at the Erie County Fairgrounds. Our booth is located in the Expo Hall
adjacent to the Event Center (Agri-Center). At our booth we'll be providing
brochures from our state and local organizations that give helpful information
for tree growing and a list of our individual farms that provide landscape
services and landscape trees…..
Read More
Membership Meeting
APRIL 19th
Where: Papa Jakes (Springville)
When: 6:00pm Cocktails 6:30pm Dinner & Meeting
New members always welcome
Meeting Details & Membership Info: (716) 432-3936
2016 New York State Summer Convention
JULY 14th - JULY 16th
Where: Country Pine Farms (Holland)
Info to come…..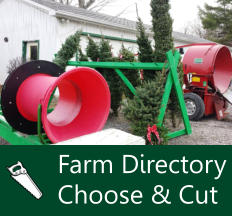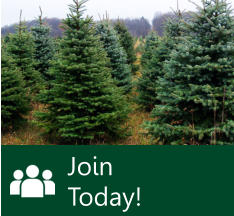 WNYCTFA
1731 Gowans Road Angola, NY 14006 (716) 432-3936